3 Advantages of going for direct carpentry services vis-a-vis an Interior Designer – 2023
Introduction – Direct carpentry services
Just moved into a new flat? Renovating your house? Have a low budget? These are some of the questions that every homeowner might go ask. Now the first question that comes to mind is "should I engage an interior designer or a direct carpentry service contractor?" How can you distinguish the two roles? Which one is a cheaper alternative? The answer is obviously a direct carpentry services contractor. Some people may be apprehensive about approaching direct carpentry service contractors but there is nothing to fear! Here are some reasons why direct carpentry services Singapore are better than Interior Designers to decorate your home in 2023.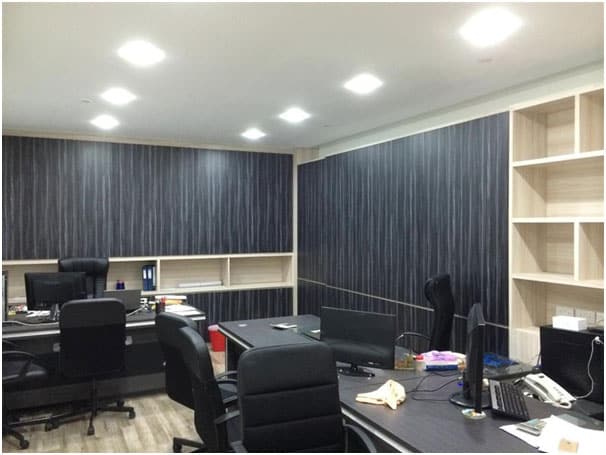 Direct Carpentry Singapore is always Cheaper, Quick and Fine Workmanship
Direct carpentry Singapore is much cheaper always when you compare the rates with the interior decorators and also quick in process because customers are directly engaging with the carpenters and need not any official or other lengthy formalities to start. Directly you are offered with ideal and latest designs of wardrobes, kitchens, interiors and implement in front of you without hiding anything. We have experienced team of handymen to calculate, customize your area and set you up with both creativity and satisfaction.
Reason 1: Pricing
By approaching a direct carpentry Singapore, you essentially cut out the middleman that charges extra. This is really great if you are on a tight budget. Direct carpentry services are able to do some interior designing as well but typically around their own specialisation e.g. cardboards, beds. Having a design already in your mind would be the best. Going to Direct customised carpentry services also allows you to communicate directly with the carpenters themselves so if you know the exact amount they would charge for a certain project and if it is still too expensive, the contractor will be able to properly advice you on what materials are available to choose from, allowing you to make a informed decision from the very start all while staying within your budget.
Reason 2: Less Time consuming
When going through an interior designer, the time taken for them to produce a final 3D sketch might take a while and they may also go through different contractors to do the work, and each contractor may have to come on different days. This may not seem like an issue if you are renovating your other properties but it will definitely be a hassle if you are renovating your home. Sleeping with newspaper on your floor and a room that smells of paint can be rather uncomfortable. However, if you go through a direct carpentry service such as Simple Closet and come to us with a rough design sketch, we are able to bring your ideas straight to reality within the shortest time possible!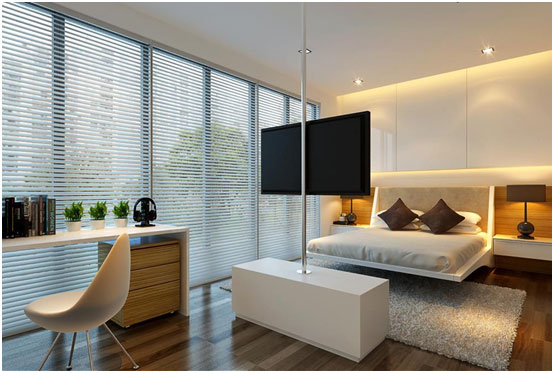 Reason 3: Fine Workmanship
At Simple Closet, The direct carpentry Singapore contractors pride ourselves with our workmanship that takes years of experience to perfect, all of our projects have been carefully crafted with one goal in mind; quality. We try and communicate with our clients as much as possible giving each project a personal touch all the while living up to our clients expectations. Our projects are also highly precise as we are able to measure and plan on the actual worksite, we are also knowledgeable about all material sizings. This allows us to give you a clear idea of what the final product will look like, whether the new room is too wide or too squeezy. Interior designers may not have the sufficient knowledge on this area to properly advice you, this may result in unexpected surprises after the project is completed.
Direct Carpentry Serivces – All in all
Direct carpentry services are cheaper, more efficient and more personalised then what any interior designer can offer. Here at Simple Closet we provide you a highly rated quality service for all your carpentry needs.
With a reputation built by word of mouth, we design and build high quality wardrobes, cabinets, kitchen carpentry Singapore, kitchen fittings, TV consoles & feature walls, office spaces, storage solutions, entertainment solution, full fitting, Flooring, dismantled services for both residential & commercial sectors. Contact Today to hire direct carpentry services!
Also Check Article on 5 Advantages Of Using Direct Carpentry Services instead of an Interior Designer
Do contact us at